WE TURN BRANDS INTO ENTERTAINERS
Touché is a creative boutique dedicated to hip brands with high social media ambition.
Touché is a catalyst between communication agencies, production houses and talent agents to serve the brands, the media and the artists. Touché abolishes the boundaries between brands, culture and entertainment to offer brands the opportunity to reconnect with the world of culture and conversation. To develop creative solutions to emerge in an economy of attention.
We are makers who work in action mode. If you want to make a campaign, a clip, a tv show, a series ... we have the talents to do it, the expertise to run it and the good spirit to make it succeed.
We put creative surrealism at the heart of Kenzo Parfums social media global presence.
We shot lookbook stories to showcase Piaget collections through contextual lifestyles.
We crafted an impactful top shot campaign to promote a new Vinosource concept globally.
We activated a squad of influencers to enhance vintage cuvées in stylish scenes.
We think and craft « thumb stopping » content that connect with the right audience thanks to cultural insights, creative ideas and smart media strategies.
WE Explore your BRAND DNA together to reveal your social media potential.
Brand platform
Social media defines strategy, where we're going, and how we're going to get there. We do that by working with you to diagnose your business problem, scoping the landscape to identify your opportunities, and creating a social media strategy to move your business from A to B. The why behind the what. We are obsessed over new technologies and emerging trends with a deep understanding of how social platforms work and how brands can drive tangible value from them.
We create tools like the creative grid as a foundation to appropriate all you creation.
Social Insight
A key element for generating ideas and creating our communication planning. We help brands get closer to the consumers usage, using a set of data tools.
We ARE A TEAM OF DIGITAL SPECIALISTS WHO GREW UP IN THE AGE OF SOCIAL MEDIA.
Editorial
We create stories that go far beyond simple status updates. Our editorial team builds a narrative and creates the elements to tell the story of the brand, from a 12-month roadmap to real-time responsiveness. This dedicated editorial team creates the content that people want to read, comment and share.
Media
Paid social sits at the heart of everything we do. Media lead on our distribution to make sure that what we create gets seen by the right people, at the right time, in the right place. Whether it's advertising campaigns or paid partnerships with publishers, it's driven by performance - constantly striving for the best results for the cheapest cost.
WE ARE THINKER AND MAKERS.
Brand content factory
In order to respond to the new temporality of social media and the need to post qualitative content in a flexible budget, we work on the principle of content factory to feed our thread and editorial planning with social media first content.
Talent
Our in-house content and production team: A collective of photographers, videographers, animators, copywriters and designers who always think social first. Working closely with strategy and media to make relevant, but above all, effective work.
We cast emerging directors, digital artists and influencers on demand for each project.
Multi faceted content factory for more agility.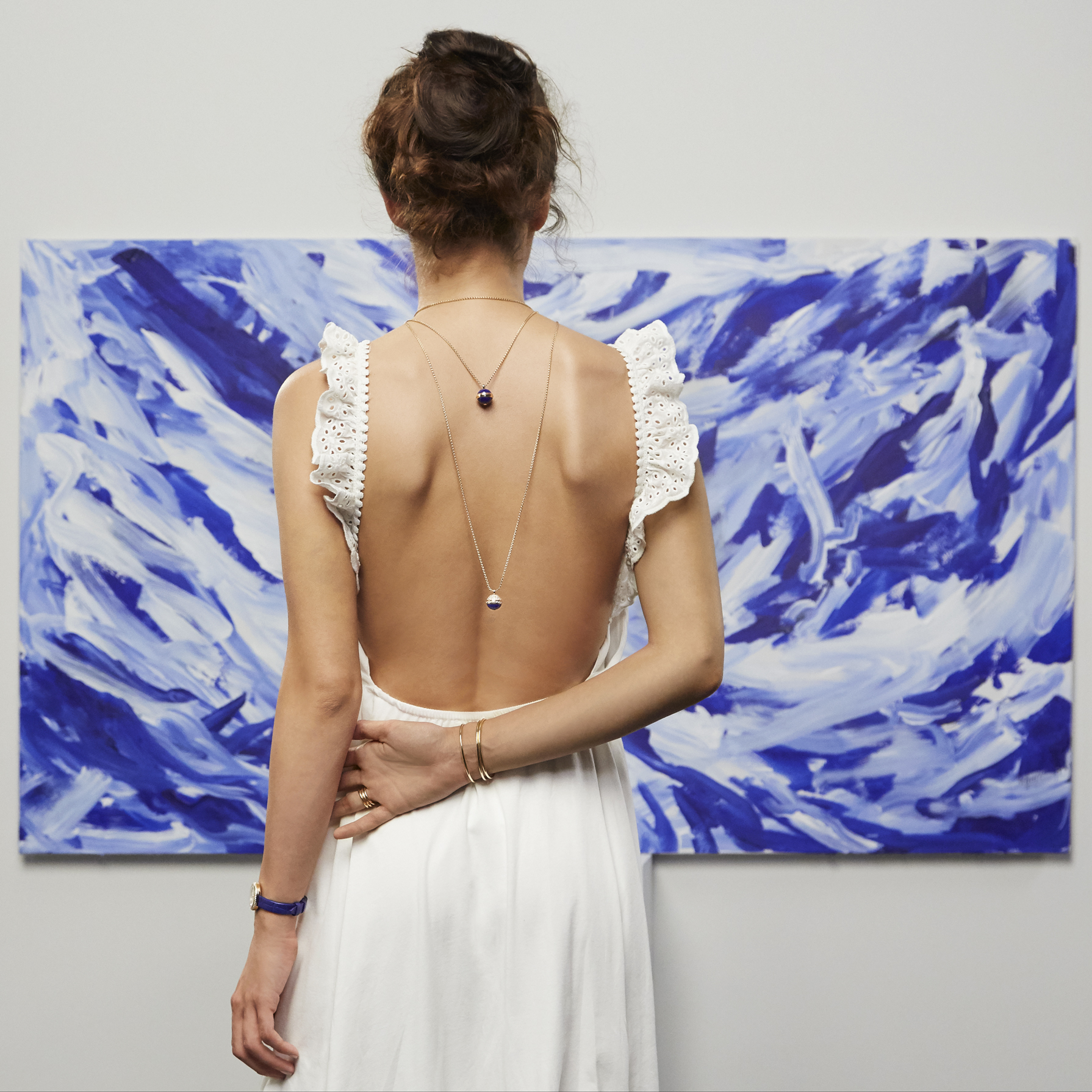 The office
8 rue Godillot
Saint-Ouen
93400